Hi girlies,
So today I had the newest member of the Mc Caul household's christening.. baby Hannah Rose. Ive decided to do a really quick post to share with you what I'm wearing, I always think events like christenings are so hard to dress for but hopefully you think I did ok!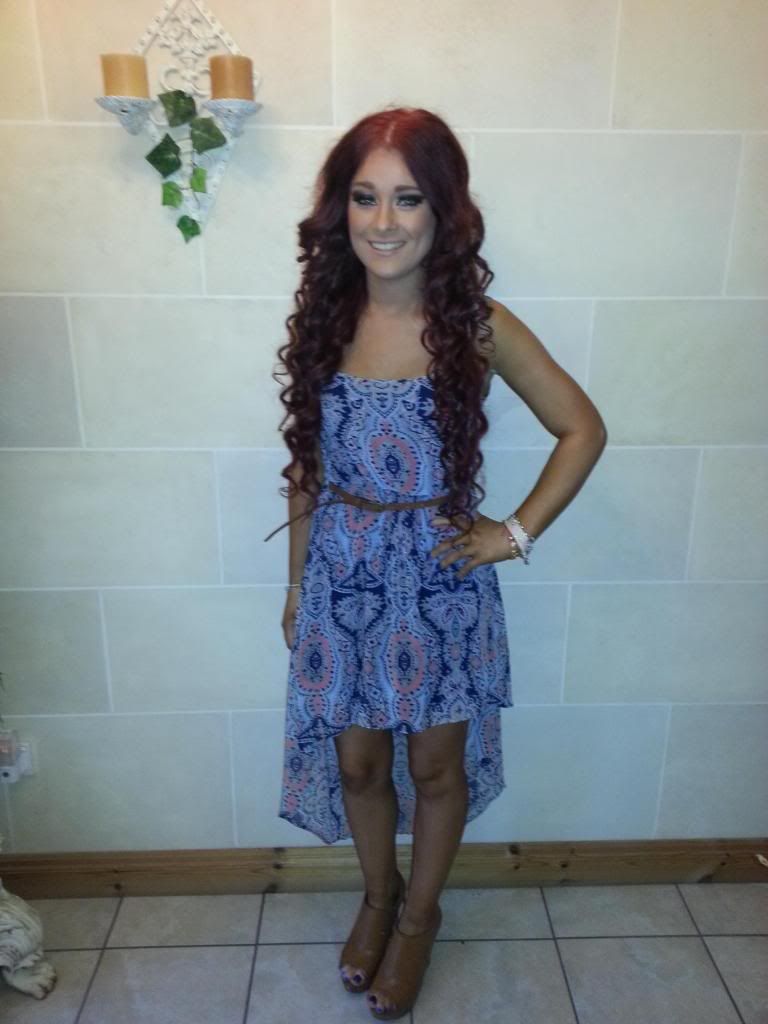 Dip hem paisley print dress- New Look
Wedges -Penneys/Primark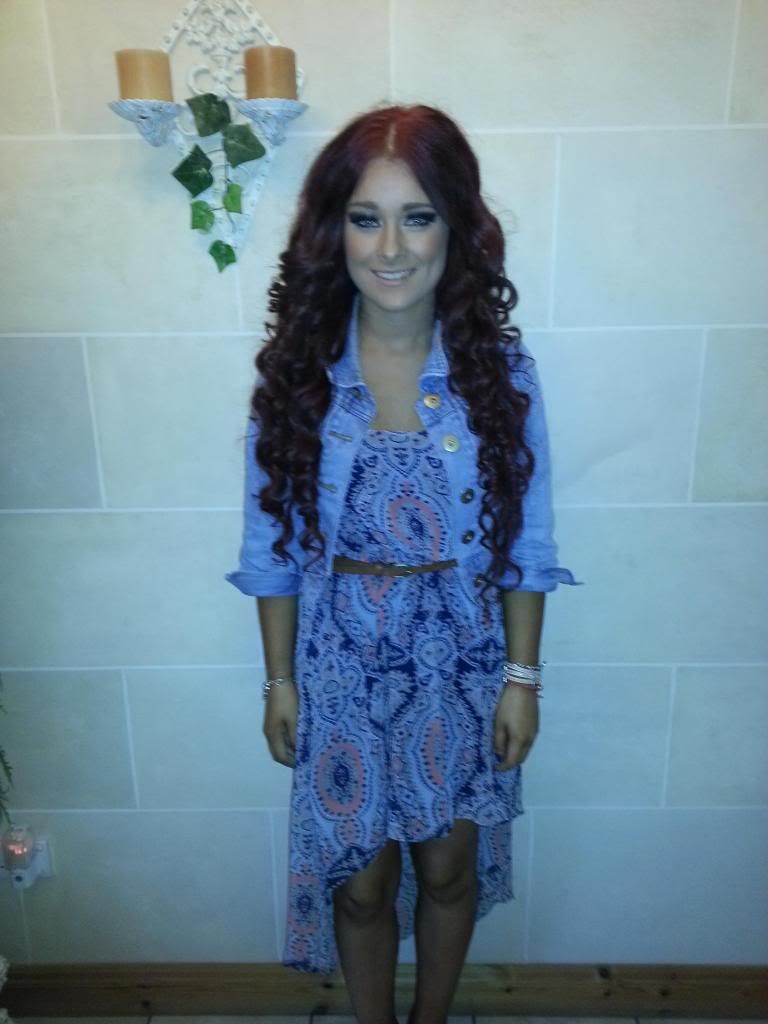 Denim jacket - Penneys/Primark AGES ago!
As always I hope you like it, until next time girlies..LolaRose xx